Accessing scientific relevant information within a laboratory focused organization is challenged by three major hurdles:
Information is captured in non-interoperable data silos (LIMS , CDS , File Servers, Sharepoint, etc.).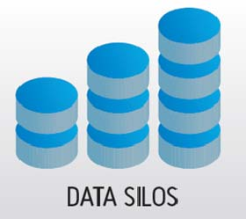 Much of the truly useful information is based on science objects (chemical structures, chromatograms, biological sequences).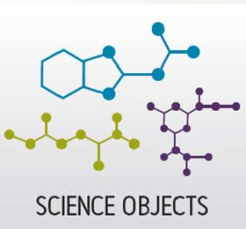 Captured information is typically unstructured in the form of written reports.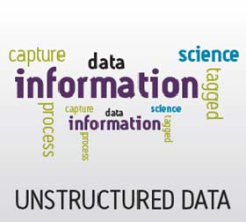 Paradigm Scientific Search provides an opportunity to overcome these barriers to locating information across an organization so that scientists, analysts, and engineers can better leverage the information that is contained within their organization's data silos.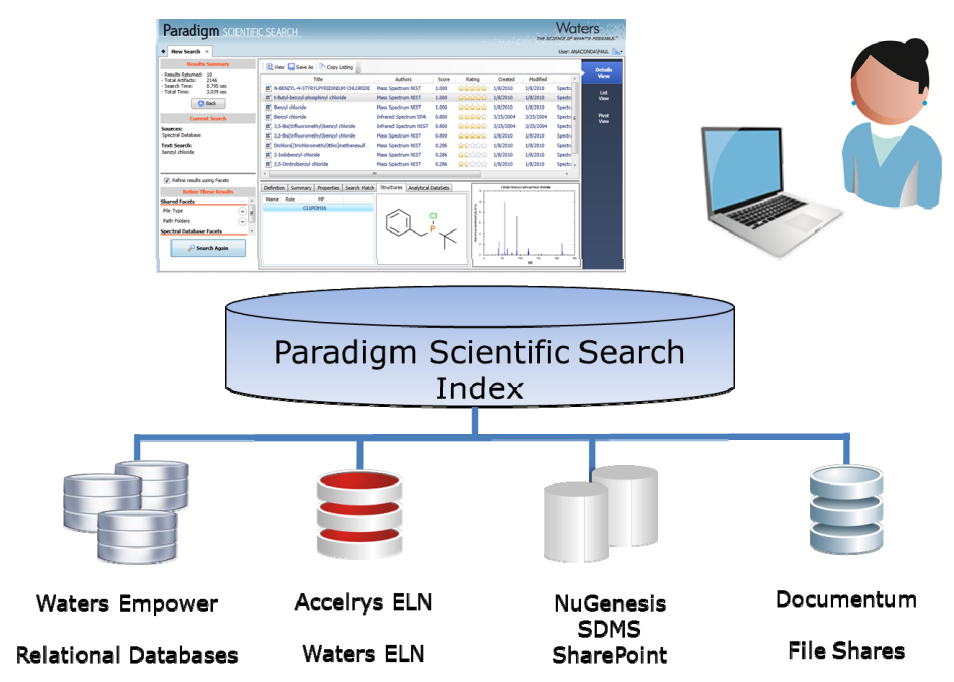 FIND INFORMATION USING KEYWORDS AND SCIENTIFIC OBJECTS
Get results on all indexed sources in seconds—using text and keyword queries. The real power of Paradigm Scientific Search comes through combining text/keyword searches with unique fingerprinting technology that allows searching on science objects directly.
Combine all of the search capabilities into one query, using a most simple user interface.
SCIENTIFIC SEARCH EXAMPLES:
BIOLOGICAL SEQUENCES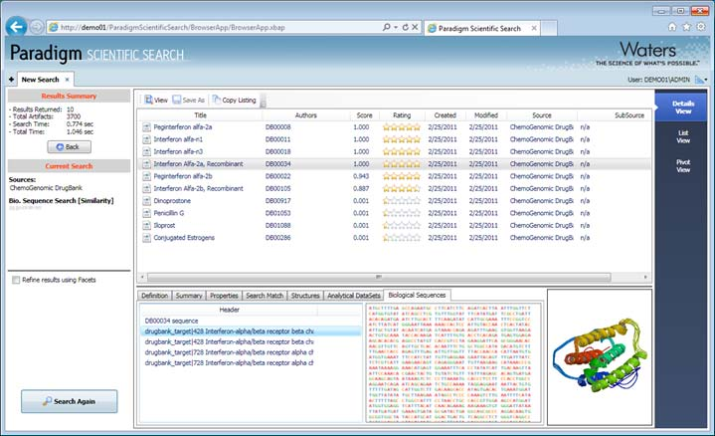 SPECTRA/CHROMATO-GRAMS
STRUCTURES/REACTIONS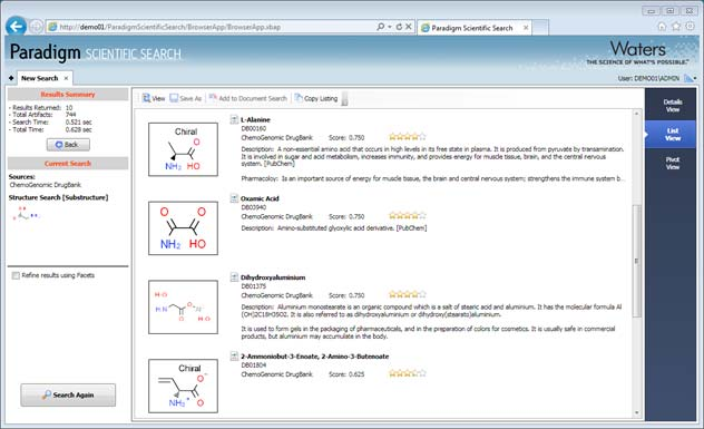 PICTURES/DIGITAL IMAGES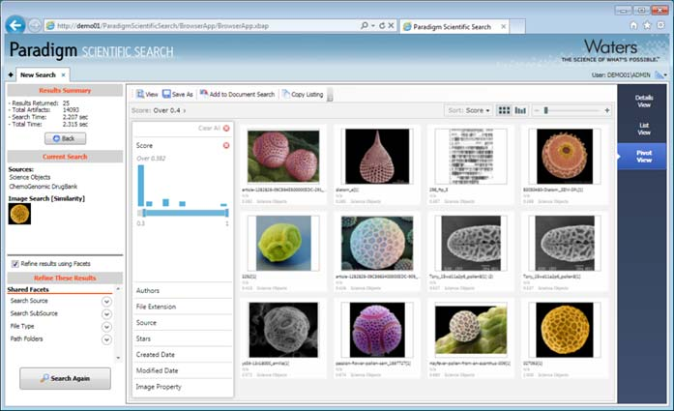 SCALEABLE TO THE SIZE OF YOUR ORGANIZATION
Paradigm is modular, so that each of the crucial components can be configured in a distributed computing environment.
The indexing process, being the most CPU intensive work, is completely separate from components for the search or administrative tasks.
For optimum performance in large to medium size organizations, Paradigm Scientific Search can function on separate machines or a load balanced cluster. Yet at smaller organizations, all components can also be installed on one single machine.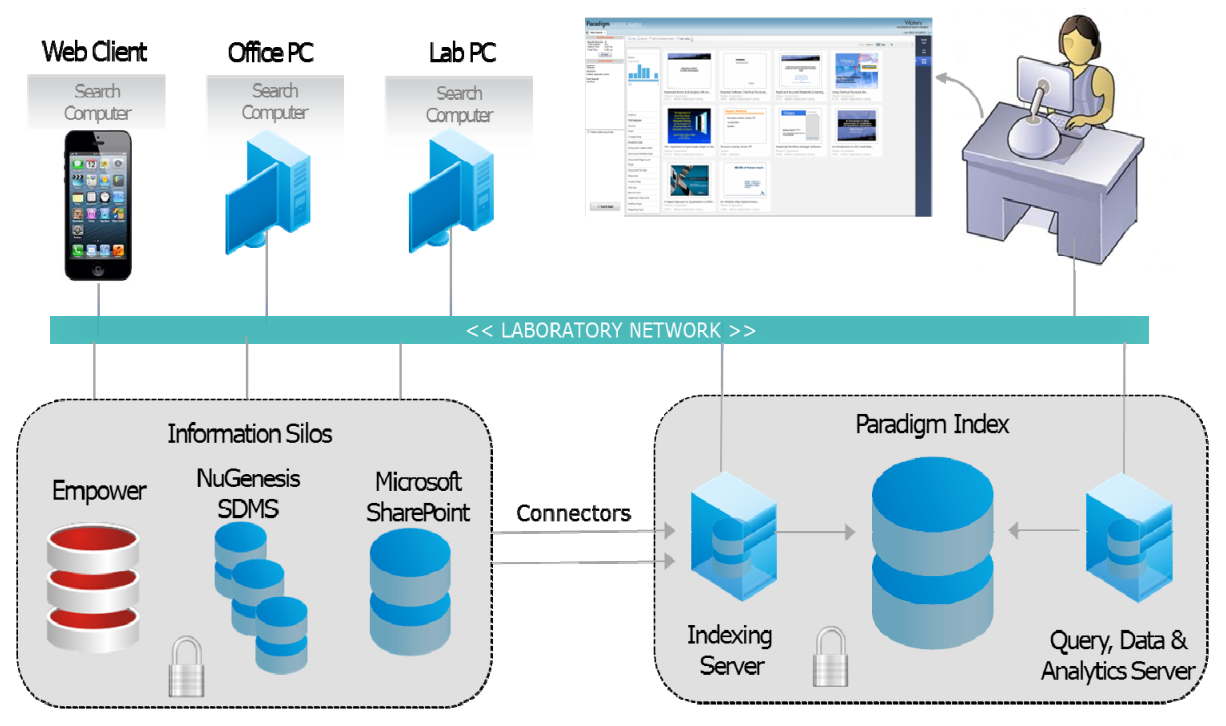 DESIGNED FOR CONTENT CONSUMERS
Senior Corporate Managers
Decreases enterprise risk; increase productivity; eliminates duplication of effort
Business Managers
Extends the reach of information across sites and geography; waste less time looking for information
Scientists, Analysts, and Engineers
Remove barriers and inability to find relevant information that may lead to the next important discovery or problem resolution
IT Managers
Centralizes information across data systems
Legal, Regulatory, and Risk Management
Faster response to regulatory compliance inquiries by better access to regulatory data repositories; indexes information Bullet Conclusion from style sheet